WESTSIDE ROAD vineyards CLUB MEMBERSHIP
The Westside Road Club provides a convenient way for you to secure our limited release wines and receive new wines well before their general release. In addition, club members always get a first look and first access to purchase new wines. On top of your 20% off retail discount, club members receive complimentary tastings at our vineyard. We'll send you four club shipments per year: the first in late February, the second in late June, the third in late September, and the final shipment in late December.
ROSÉ ONLY MEMBERSHIP
RICH BITCH CLUB
RICH BITCH ROSÉ CLUB
Rich Bitch Rose is our annual dry rosé wine made from either Zinfandel or Pinot Noir grapes. Designed to be light in color and absent of any residual sugar, these wines will delight your palette with notes of tart berries, light fruit, soft tannins, marked acidity and acceptable length. Perfect for any summer picnic or barbecue, the Westside Road Vineyard rosé is handcrafted after the wold-famous provencal style of southern France.
MEMBERSHIP INCLUDES
Free tastings at our Westside Road Vineyard
Four shipments of 3 bottles each per year
Consultation with our award winning growers
PINOT NOIR, ZINFANDEL, & PETITE SIRAH
REDS ONLY CLUB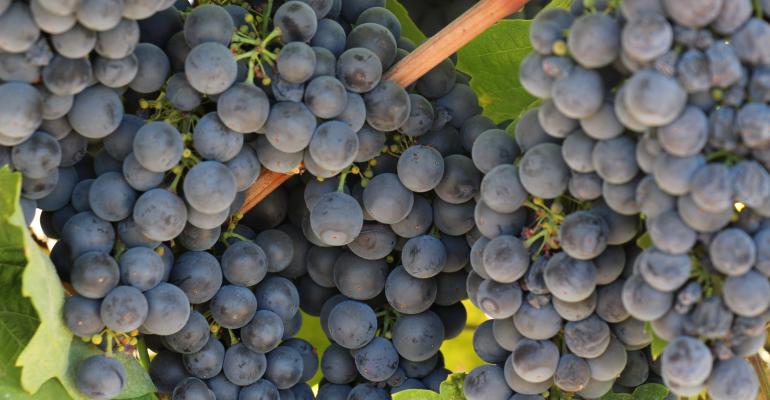 REDS ONLY CLUB MEMBERSHIP
Our Reds Only Club includes 12 bottles of wine per year and features our best of Dry Creek Valley Zinfandel, Pinot Noir, and our classic "Chandelier" which is a Zinfandel blended with Petite Sirah. You will receive a combination of all bottlings and can customize your selection based on your preferences. This is the taste of Dry Creek Valley at its best!
MEMBERSHIP INCLUDES
Free tastings at our Westside Road Vineyard
Four shipments of 3 bottles each per year
Consultation with our award winning growers